Expand the possibilities of computing by using accessories that add more comfort and increase performance along with flexibility further.
OPENVIEW can help you enhance your computing solution-from desktop to mobile devices-with quality accessories from the top names in the IT industry.
Increase productivity by choosing from OPENVIEW's complete selection of input/output devices. Whether increasing ergonomics, protecting against spills, or collaborating with team, OPENVIEW has the solution.
Protect and store your data with internal and external hard drives featuring a variety of connectivity and encryption options. Whether your data is stored on external drives or notebooks, security and data loss prevention are a top priority. OPENVIEW delivers everything from screen privacy filters that safeguard information from prying eyes to notebook locks that prevent device theft to durable cases that prevent damage to additional batteries and chargers for extended productivity.
Notebook Carrying Cases
Storage & Backup Accessories
Mice & Keyboards
Headphones & Headsets
Batteries & Chargers
Desktop Accessories
Openview delivers wide range of products from different manufacturers for peripherals devices.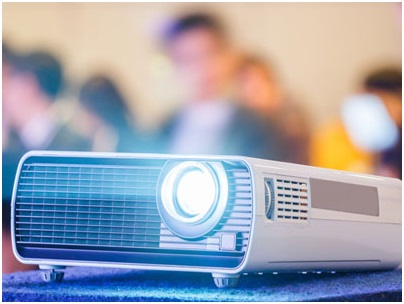 Interactive Displays & Touch/Smart Boards
Video Conferencing System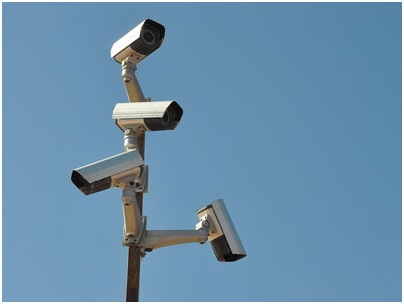 Head Office:
Openview Technologies Pvt. Ltd.
4,Prabhat House, Damle Path,
Off Law College Road, Next to Indsearch Institute,
Erandwane, Pune 411004.
×